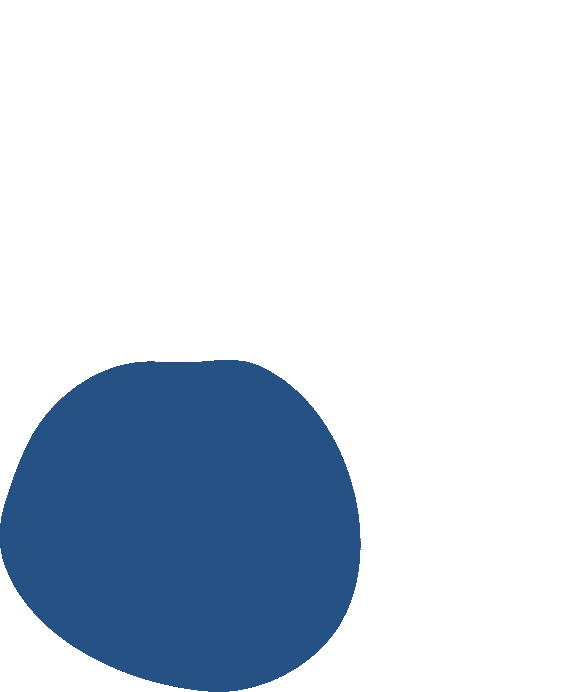 Become a
sales agent.
Sign up and create your learning plan.
Complete our online training program.
Land your first job and become a sales agent.
Why become a sales agent?
Sales is a great starting point for your career, because every company in the world needs qualified salespeople.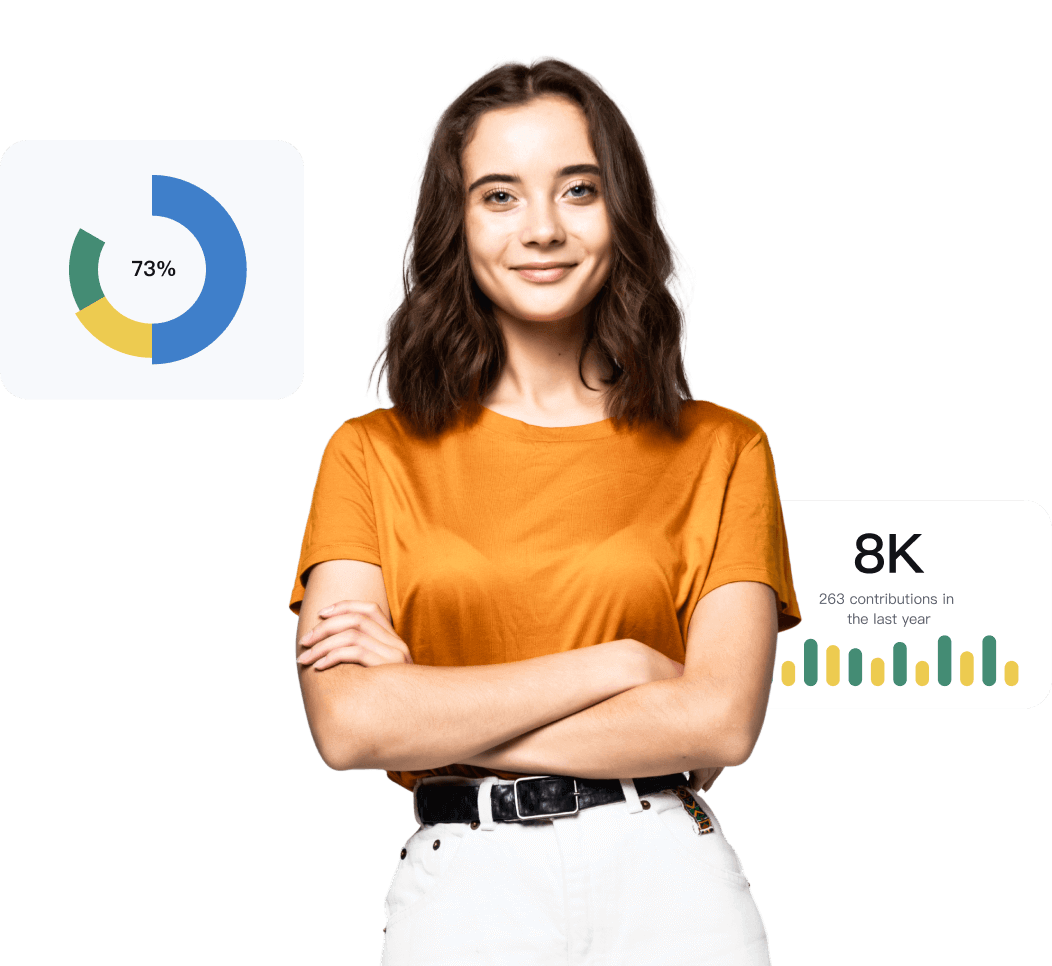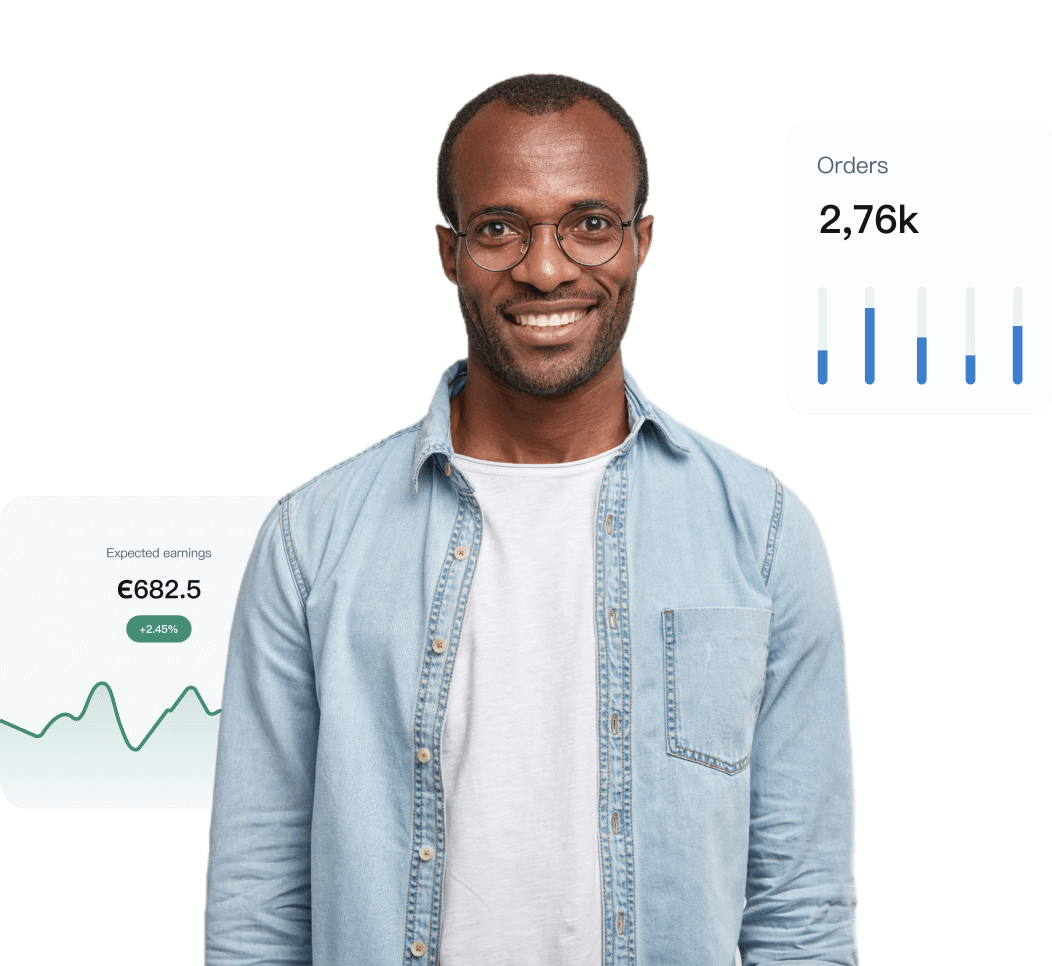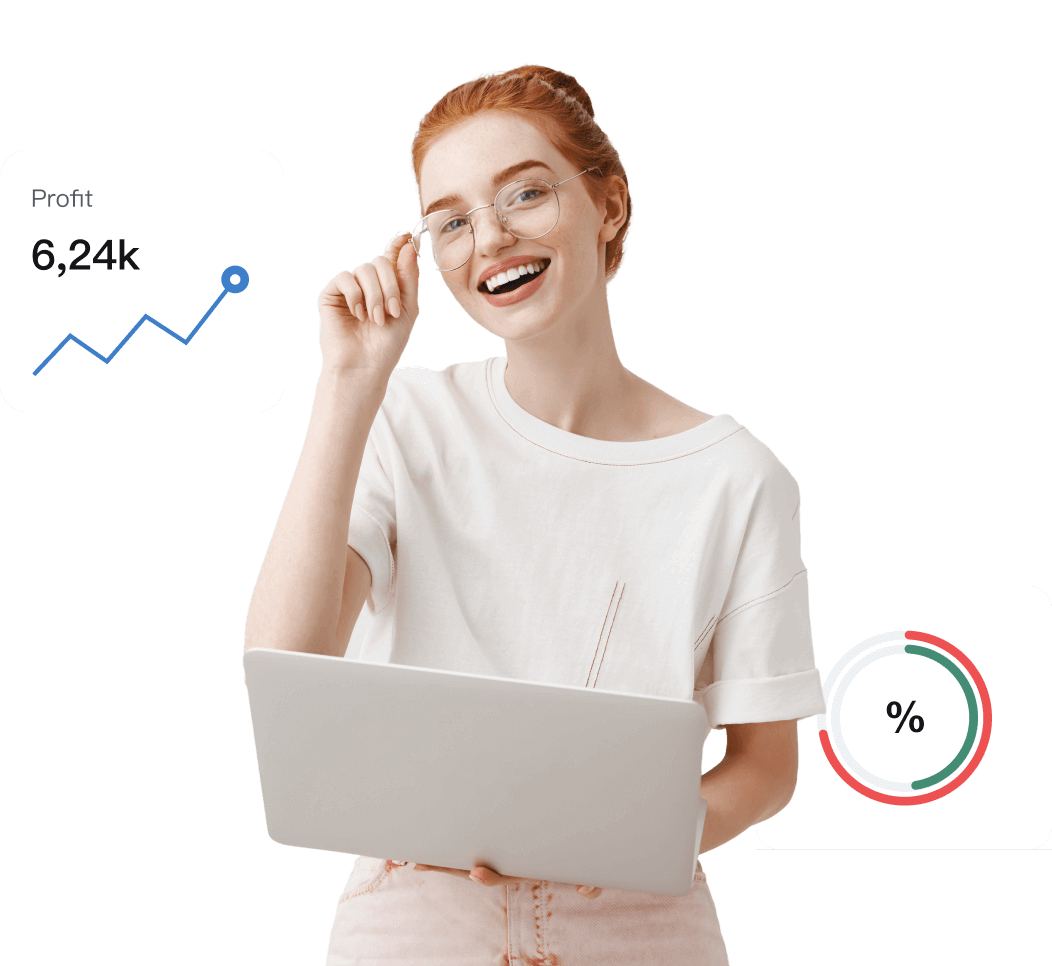 Acquire new skills thanks to our interactive training program.
Combine your ongoing studies and/or job with our online study program.
Obtain an official internship certificate, recognized by great universities.
See all available courses
Practice your skills in our playground, without exposing yourself.
Making your first sales call or sending your first marketing email may sound like terrifying idea.
Our online training environment lets you practice what you have learned, without having to expose yourself to real clients until you feel ready.
See how it works
Find companies to work for, gain experience and start earning a salary.
Salesagent is an interactive marketplace where you can meet companies all over the world, work for them and get paid.
It doesn't matter if you are a student, a job seeker or just someone looking for additional income on the side. You are welcome to join us.
Sign up for free
What does a sales agent do?
At Salesagent, you decide yourself which sales and marketing skills you wish to develop.

You are free to enroll in those courses that you find the most interesting.

The best way to understand what a sales agent does is to sign up and try Salesagent yourself.
Sign up for free
Lead generation
Finding, qualifying and cherry-picking the best leads is likely the single most important activity that all companies need help with.
Customer service
Answering questions from clients, helping them decide on a product or solving a problem for them is a classical aftersales activity.
Outreach
Helping clients start conversations with prospects, performing cold calls or setting up appointments are considered as high value activities.
Marketing
Promoting companies, their products and services is more difficult than ever before. Become a great marketeer with Salesagent.
What do our members have to say?
We could think of many reasons why becoming a sales agent is a good idea, but it's better if you hear it from some of our members.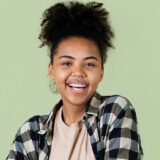 University student
One of my university requirements was to attend a professional internship as part of my Bachelor studies.

With Salesagent, I earned an internship diploma and completed my studies successfully.
Nadia Miles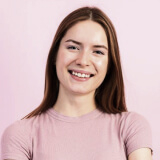 Job seeker
After five years of working in a bank, I realized that I needed a career change and new challenges.

Today, I work full-time with Salesagent and I get paid helping companies sell more.
Julie Dumortier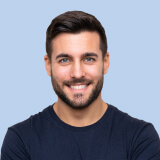 Experienced salesperson
Having worked in sales for over ten years, today I prefer to work remotely and when I choose to.

Salesagent gives me a stable job, flexible working hours and a solid income!
Ralph Edwards